Research and Development
R & D
We have a fully NABL accredited laboratory for all our divisions with state-of-the-art instruments for complete quality testing with precession and accuracy. We perform a variety of quality control tests in our laboratory with include Mechanical, Electrical and Chemical tests.
We have a highly qualified technical team, which ensures that the insulation is defect-free product. Our Team follows strict NABL, ISO, IEC, ASTM, BIS and IEEE guidelines.
Through rigorous testing and continuous improvement techniques, our research and development team is always engaged in improving the quality of our product. The Total Quality Management System in our company sets a guideline for the quality team, which includes taking customer feedback regarding any concerns for quality. Our feedback doesn't stop at taking feedback and filing it in the system, but also we make sure that each and every concern of the customer is dealt with and improvised upon. Our Quality doesn't get completed until we have our customer fully satisfied with our insulation product.
Anoop Kumar Dhanuka
Managing Director
About Anoop Kumar Dhanuka He is Commerce graduate from the Agarwal university, Jaipur. He followed the footsteps of his father by joining the family business and has been associated with the Umang Boards since its commencement as a promoter and Managing Director. Anup Dhanuka is a key motivator and plays a pivotal role in the management decisions of the company. With his dedication and strive to provide high quality products, he has helped the company reach new heights.
Alok Kumar Dhanuka
Whole Time Director
About Alok Kumar Dhanuka He is a graduate from Commerce college, University of Rajasthan. He has been associated with the company for more than 20 years. His lucrative financial and marketing skill are huge importance to the company's finance department. He is the backbone of the company and his contributions have helped the company experience a growing market share.
Reena Dhanuka
Whole Time Director
About Reena Dhanuka She graduated from the Delhi University. She is responsible for managing the Human Resource department. She is also a speaker, leader and contributor of various women run clubs in Jaipur. Her communication and entrepreneurial skills have helped the company in many ways.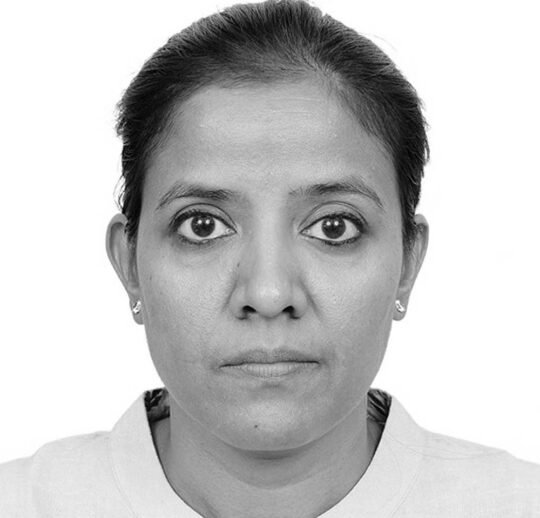 Nisha Dhanuka
Whole Time Director
About Nisha Dhanuka She has graduated from Maharani's College, University of Rajasthan. She is heading the IT department for Umang Boards. She also specializes in the area of corporate social responsibility, committed towards social causes she has donated in Akshaya Patra and various other NGOs in Jaipur.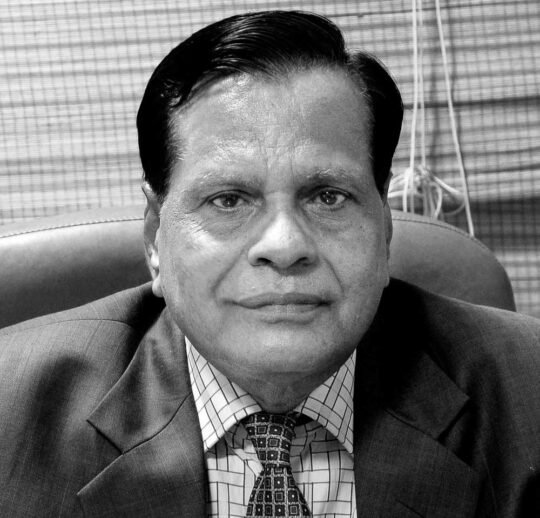 Shubh Karan Dhanuka
Whole Time Director
About shubh karan dhanuka S. K. Dhanuka provides strategic direction to the company. He is the driving force in creating an environment of integrity by ensuring fair business practices and profound respect for Intellectual Property Rights. It is his ceaseless quest for human capital development that has helped steer the company along a continuous growth path. A leading spokesman for the Indian industry, S. K. Dhanuka has never shied from speaking his mind and sharing his opinions. He