UMANG BOARDS
BKK CO. LTD.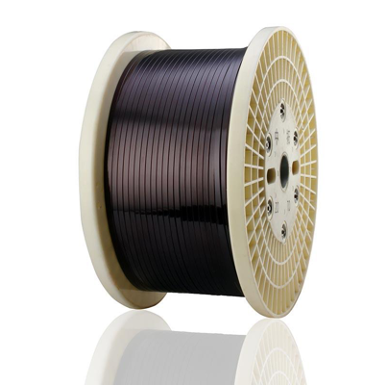 Enameled and paper coated Aluminum and copper wires and strips.
Transformer boards and machined components
DDP paper and crepe paper tubes , tapes and rolls.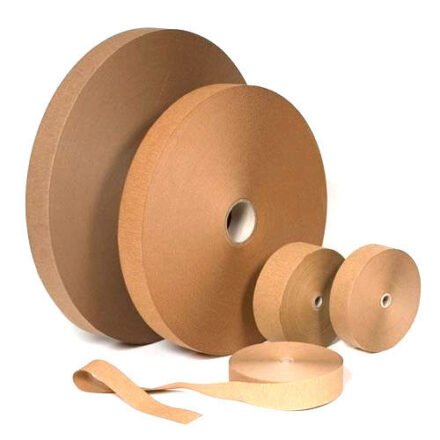 Electrical grade Insulation Kraft and press paper
Insulating varnish / wire enamels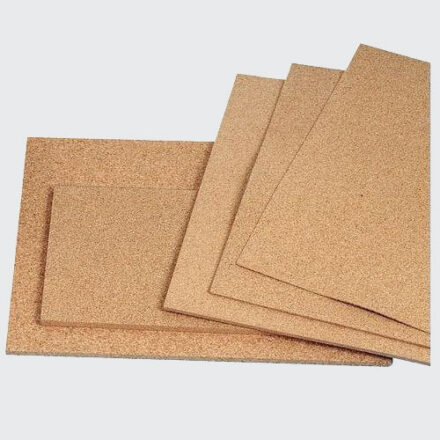 Rubberized cork sheets and slit components
Other Transformer accessories.