Know More About
Our Features
More
iRecco is among the world's leading renewable energy solutions provider that is revolutionising and redefining the way sustainable energy sources are harnessed across the world. Present in 18 countries across Asia, Australia, Europe, Africa and the Americas, Veztaz is powering a greener tomorrow.
Anoop Kumar Dhanuka
Managing Director
About Anoop Kumar Dhanuka He is Commerce graduate from the Agarwal university, Jaipur. He followed the footsteps of his father by joining the family business and has been associated with the Umang Boards since its commencement as a promoter and Managing Director. Anup Dhanuka is a key motivator and plays a pivotal role in the management decisions of the company. With his dedication and strive to provide high quality products, he has helped the company reach new heights.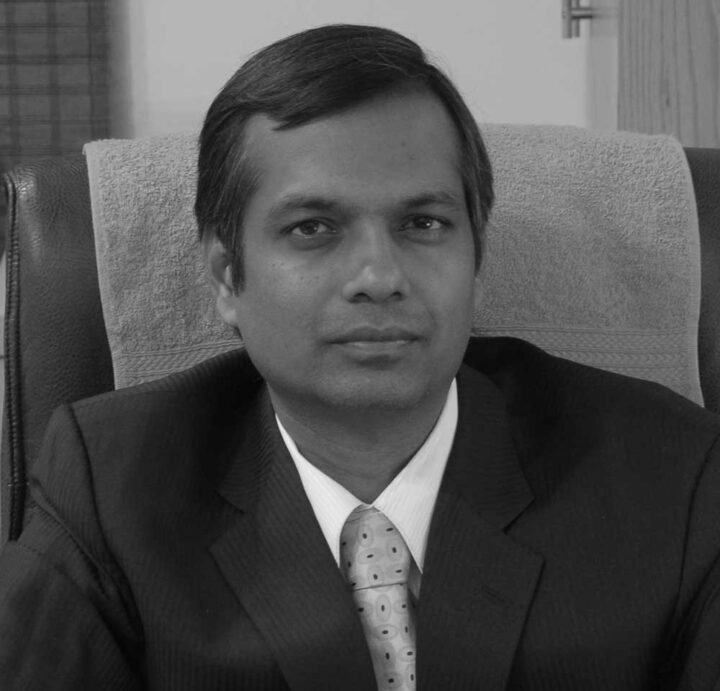 Alok Kumar Dhanuka
Whole Time Director
About Alok Kumar Dhanuka He is a graduate from Commerce college, University of Rajasthan. He has been associated with the company for more than 20 years. His lucrative financial and marketing skill are huge importance to the company's finance department. He is the backbone of the company and his contributions have helped the company experience a growing market share.
Reena Dhanuka
Whole Time Director
About Reena Dhanuka She graduated from the Delhi University. She is responsible for managing the Human Resource department. She is also a speaker, leader and contributor of various women run clubs in Jaipur. Her communication and entrepreneurial skills have helped the company in many ways.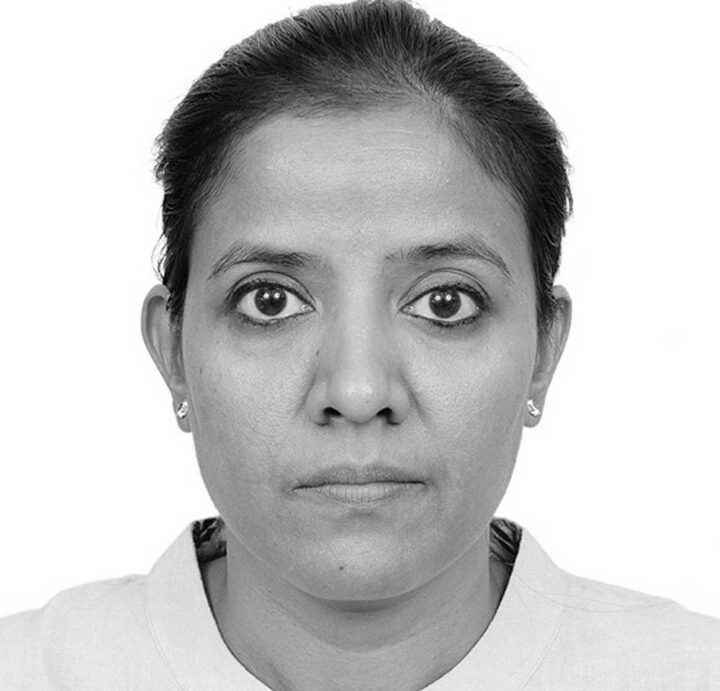 Nisha Dhanuka
Whole Time Director
About Nisha Dhanuka She has graduated from Maharani's College, University of Rajasthan. She is heading the IT department for Umang Boards. She also specializes in the area of corporate social responsibility, committed towards social causes she has donated in Akshaya Patra and various other NGOs in Jaipur.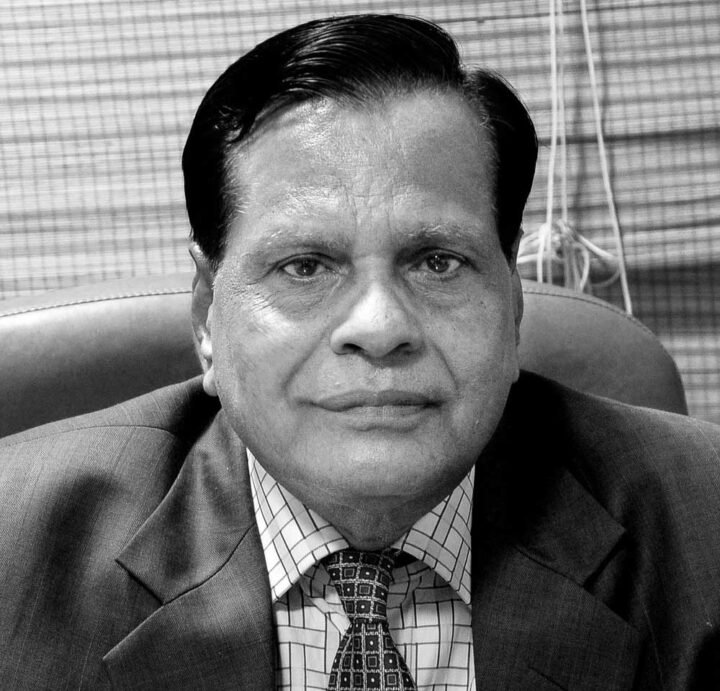 Shubh Karan Dhanuka
Whole Time Director
About shubh karan dhanuka S. K. Dhanuka provides strategic direction to the company. He is the driving force in creating an environment of integrity by ensuring fair business practices and profound respect for Intellectual Property Rights. It is his ceaseless quest for human capital development that has helped steer the company along a continuous growth path. A leading spokesman for the Indian industry, S. K. Dhanuka has never shied from speaking his mind and sharing his opinions. He