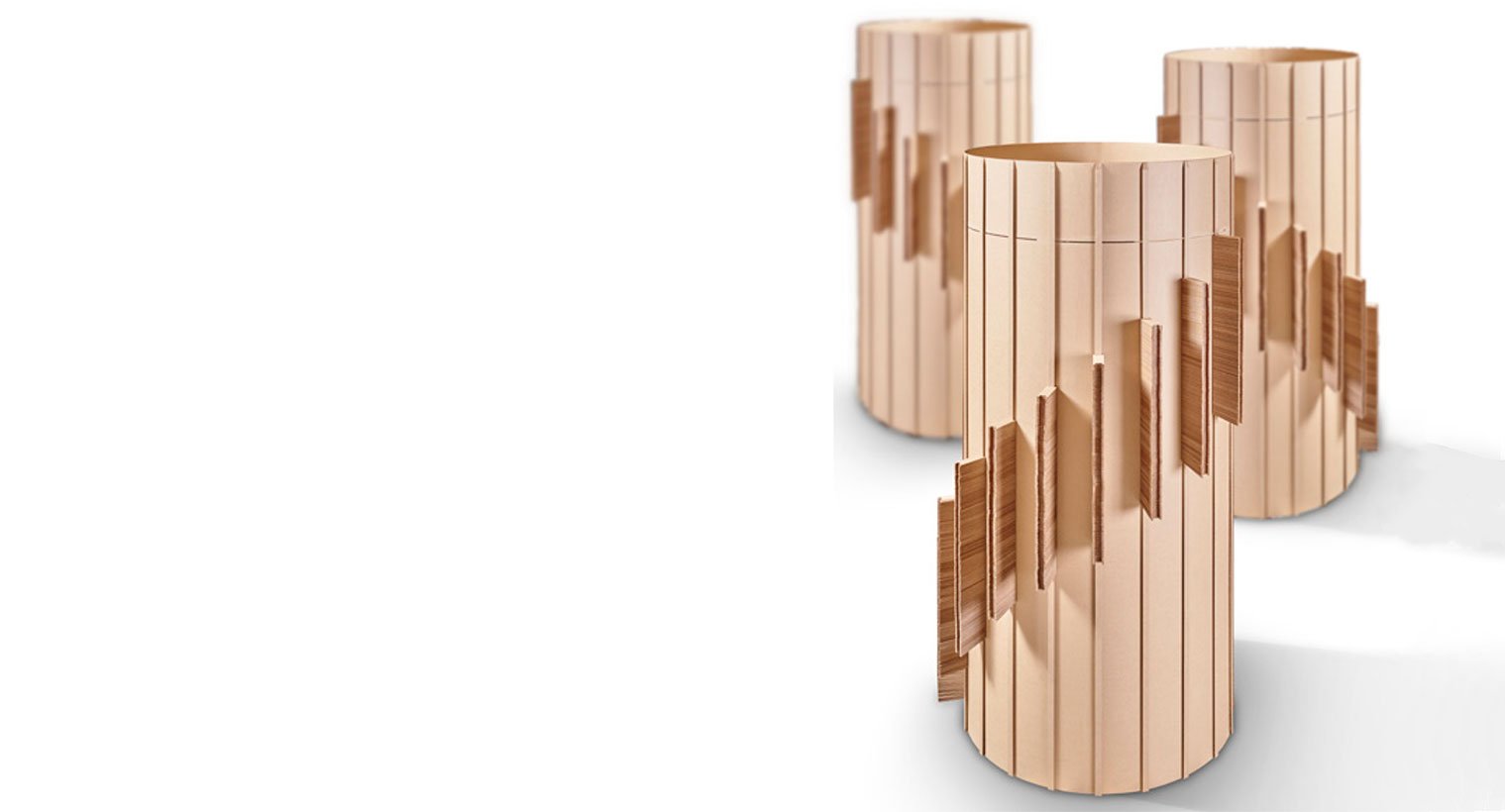 Transformer Insulations
Umang Boards is one of the leading manufacturers of Insulation for Power & Distribution Transformers.
PAPER +
BOARDS
Learn More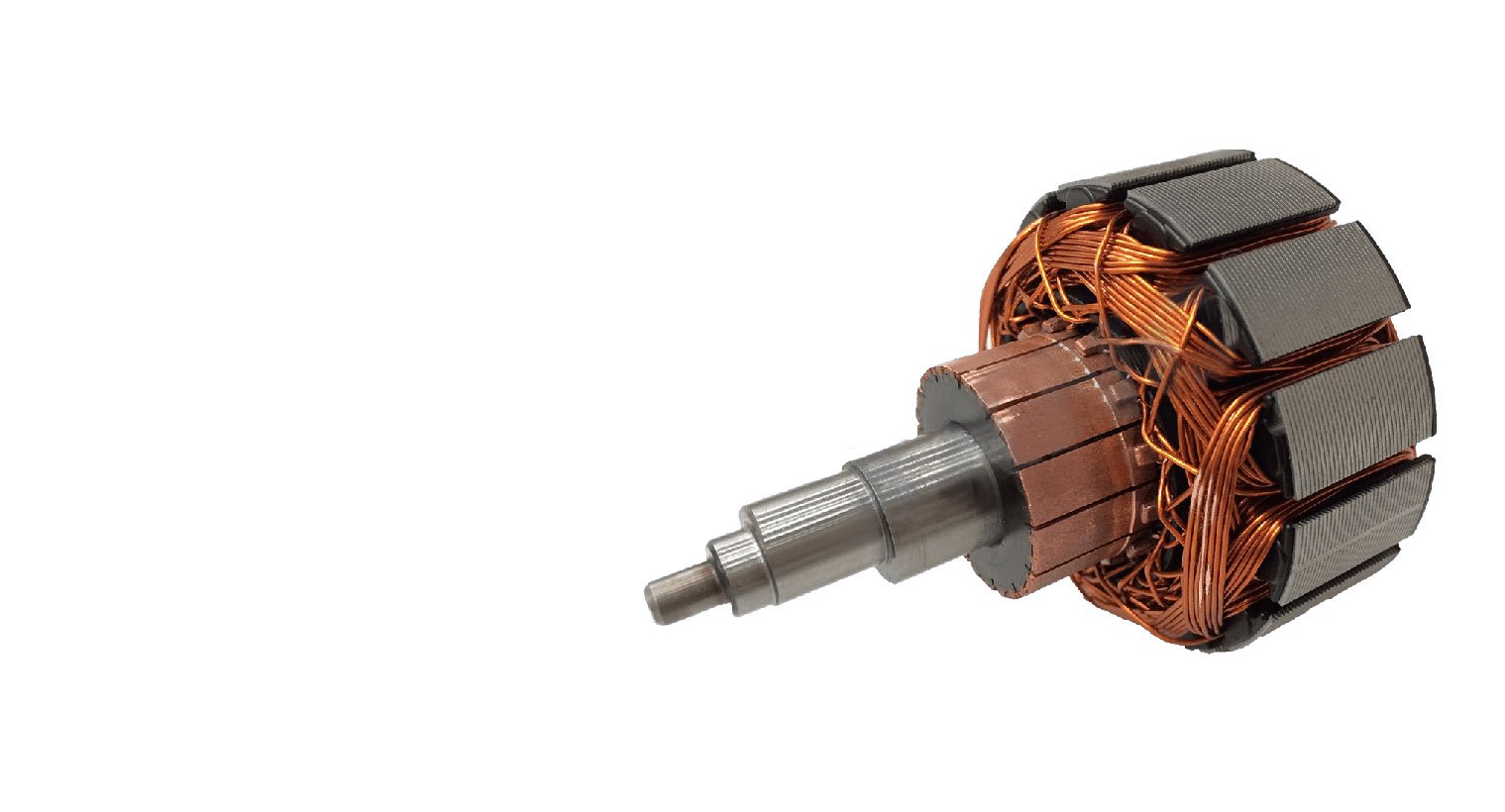 Winding Wires
We are the pioneers in manufacturing winding wires for distribution transformers & electrical and electronic appliances.
Wires
Learn More
Insulating Chemicals
We manufacture coatings for insulation and corrosion protection for your electrical conductors and components.
Enamelling
Learn More
Umang Boards is India's leading manufacturers of complete set of cellulose based insulation, winding wires and insulating chemicals for use in power and distribution transformers and other electrical and electronics sectors.
Our worldwide presence helps us to be close to you.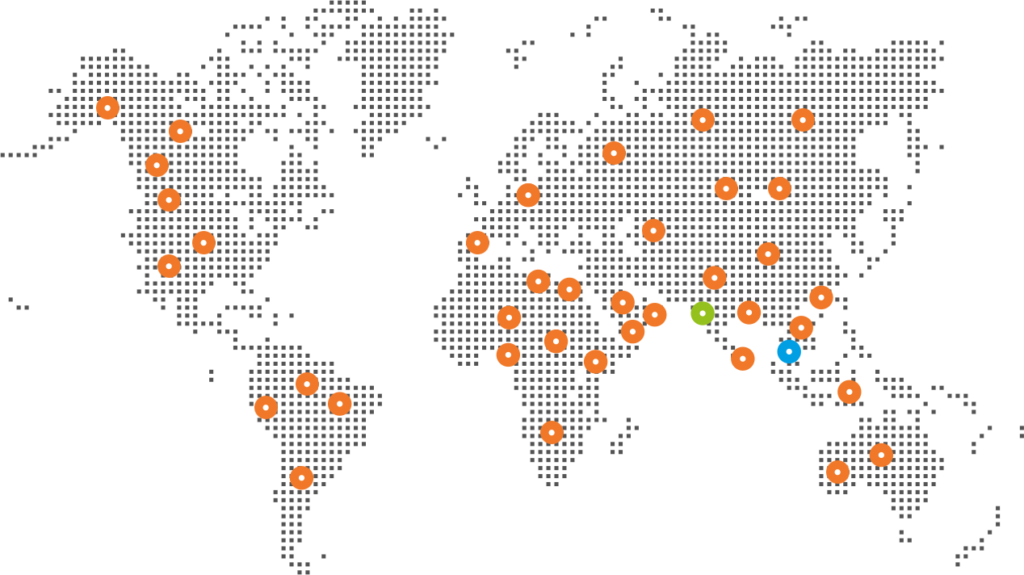 Enquire on
+91-141-2362093
Our Latest Updates
UPDATES
Being a R&D oriented organization, we strive towards bringing innovation to the power distribution sector.  All functions including supply chain, value chain, project scheduling, manufacturing, services and spares, technology, R&D, etc. are integrated to give you the best results.
This error message is only visible to WordPress admins
There has been a problem with your Instagram Feed.
Power Grid Corporation India Ltd 132 KV Class Approval
Umang Boards Limited has been approved by Power grid corporation of India for supply of Pre compressed pressboard upto 132 KV class.
BHEL Jhansi order
We were able to successfully get awarded the 2 year tender for supply of electrical grade insulation transformer pressboards, laminated pressboards to BHEL Jhansi.
NEW PRODUCT : BIG SHEET SIZE OF LAMINATED PRESSBOARD
We were able to sucessfully develop big sheet size 3200 X 2100 mm of Laminated pressboards for use in medium and power transformer made with polyester / caesin glue.
Investor Resources
INVESTORS
Have Questions? We are Here to Help You!
Umang Boards is one of the world's leading insulation solutions provider.